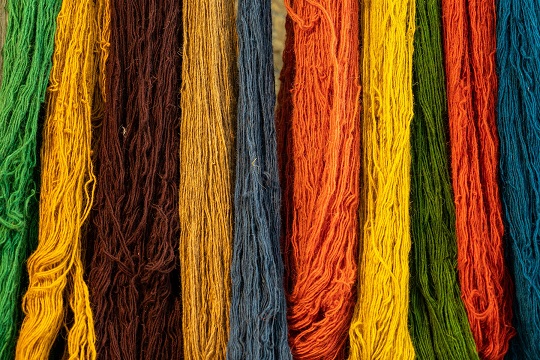 DYEING
Color is an important aspect that the range of dyes include seasonal and peculiar tints and shades guaranteeing soft finish for both natural and synthetic.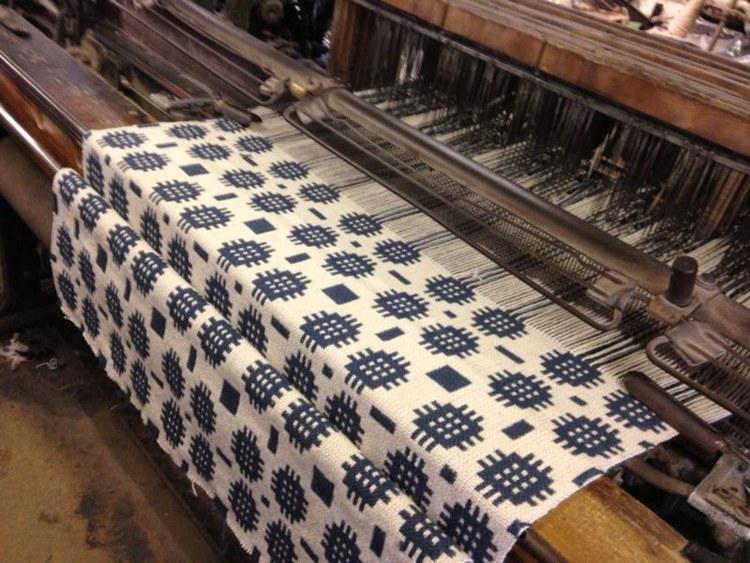 WEAVING
Weaving, kind of shedding and weft insertion method we employ, depends on the design, production rate. We manufacture fabric of maximum width of 120 Inches.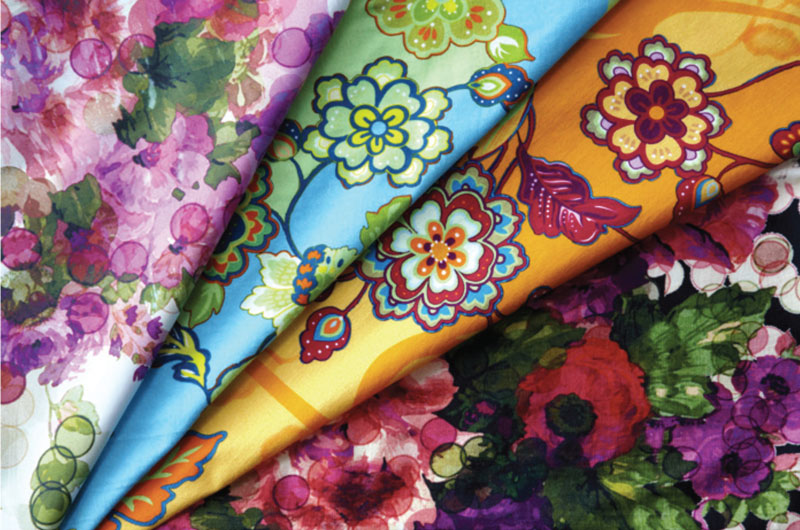 PRINTING
The color patterns and designs fixed (printed) accurately and withstands multiple washing and rough friction printed on various fabrics.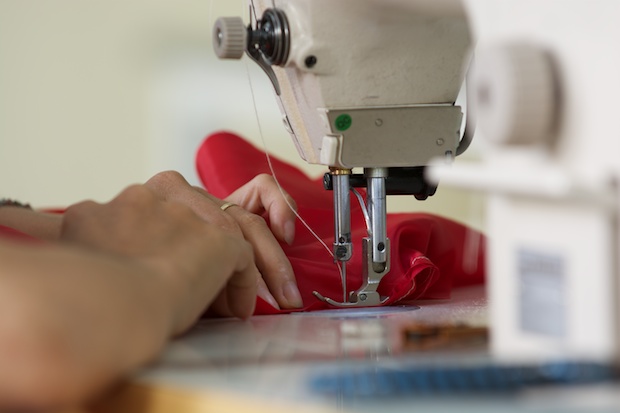 SEWING
SEWING, to produce high quality stitched products, stitch geometry and thread tension encoders, pressor foot for measuring tools.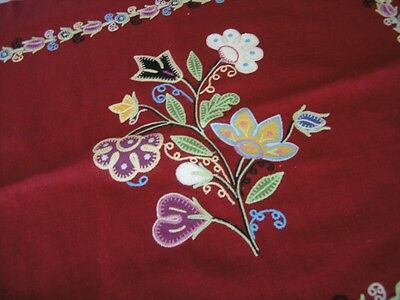 EMBROIDERY / APPLIQUES
The bulk and complex designs are computerized using CAD by experienced and skilled designers bringing fresh designs to our customers.