Company Profile
About YA FABRIC
We thrive forward with Innovative designs, styles & uncompromising quality products keeping simple yet significant as our motto.
We manufacture wide range of Home Furnishings including Cotton Based home furnishings in yarn dyed, solid dyed and printed category. We also manufacture Linen, Polyster and Lurex based home furnishing items.
All of our products undergo a strict process beginning with innovative designs and patterns, latest production methods using state-of-art weaving, processing and sewing machines. Throughout our production process, we adhere strictly to quality policies and Government norms.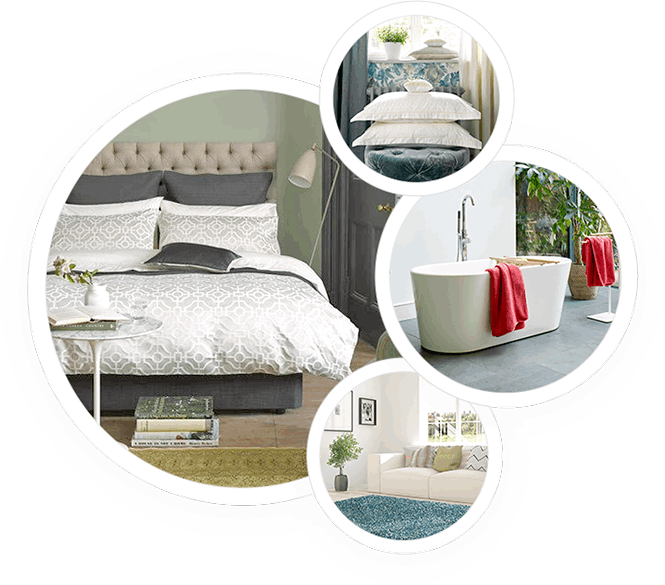 Why Choose Us
We combine quality workmanship, superior knowledge and low prices.
We can ensure a job is done on time.
Proven results for setting exceptional standards in quality.
Proffesional service to our customers.
Our experience and a real focus on customer satisfaction.
Customer's Review:
At YA Fabric, they have done a wonderful job of getting the Home Textile on time. We love all the designs.
Fredrick Moss
United States America
Working YA Fabric is awesome. They hear all my requirements from Top to bottom & Came up with the Products, I Expected with excellent quality & price. Kudos to the team YA Fabric.
James William
London